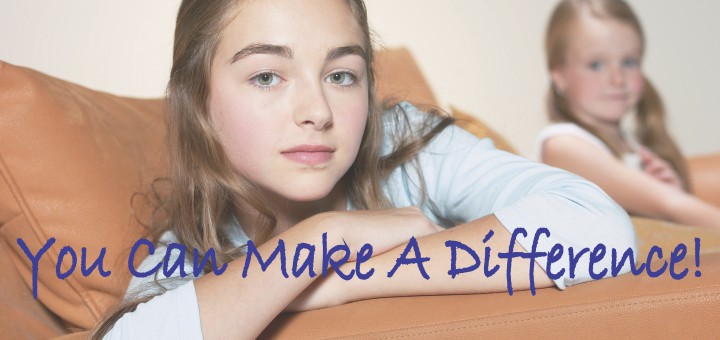 Did you know that it is cool to be kind to animals?
I bet you never thought that kids just like you can do lots of stuff to help animals?
Well you can!
Check out some cool ideas below and see just how easy it is to help your local shelter or a pet in need!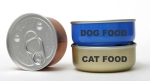 •    Print up some flyers and put them into letterboxes in your street or neighbourhood telling them your collecting donations of pet food, blankets, sheets and towels for your local shelter.  Especially important in winter!
•    Arrange a collection of dog, cat & bird toys, training treats, dog coats, leads, collars, beds, bowls and plastic sandpit clams (they make great doggie pools in summer!) for your local shelter.
•    To help raise funds for your local shelter, why not hold a cupcake or lemonade stand.  Maybe you could ask your busy local corner store or shop if you can have the stand outside their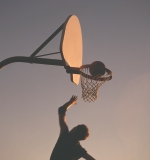 business!
•    Hold a garage sale with all your old toys and clothes.  Why not convince your neighbours to donate stuff to the garage sale also to help raise even more money!
•    Make up your very own fundraising event such as 'How many laps can you do around the park on your bike, scooter or blades?' or 'How many basketballs can I dunk'…Ask your neighbours, friends and family to sponsor each lap or dunk! Tell them they are helping a great cause!
•    Become a member of your local shelter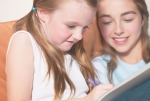 •    Check out your local shelters website, they often have community fundraising ideas such as selling chocolates or ordering a donation box for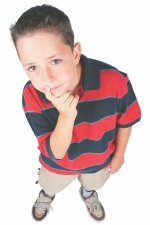 your school
•    Attend some of the annual events your local shelter holds, such as Fun Days and Pet Christmas Photos with Santa
•    Why not help out your elderly neighbour and take their dog for walks or a bath and brush!
Maybe you can come up with your own even cooler ideas?
Check out what 11 year old Sean Martin did!
Follow Us!