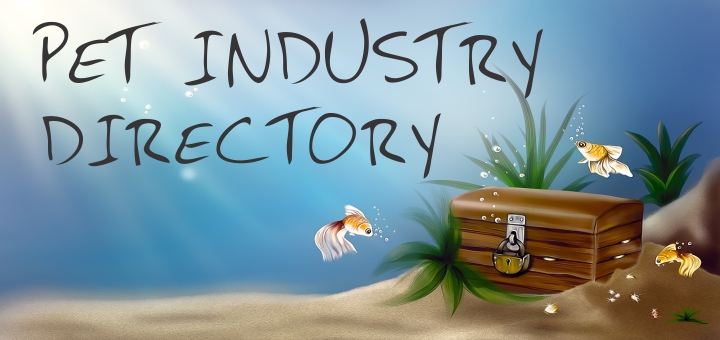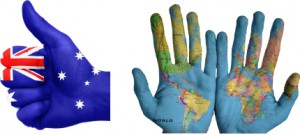 Below are websites that share our passion for all things
pets, their health, care & welfare
AUSTRALIA
Complete Canine Communication – we aim to assist all dog owners to enjoy a happy and well-adjusted relationship with their dog without having to resort to constant commands, force, bribery, clickers or the use of gadgets e.g., head halters, collars, check chains, pinch collars, electric collars and more.
Pressplay Media – We offer Product and Service Reviews published on our blog PressplayPets.com!
Pressplay Pets – Complete your family through pet adoption.  Our service aims in helping prospective pet owners along their adoption journey and together we will find the pet that is the best fit for your family.
The Complete Pet Company –  Is 100% Australian owned and produces the "Complete Meal", a nutritious, ethical, delicious, raw, frozen dog and cat food.  Without the use of factory farmed meats or preservatives.
---
Follow Us!