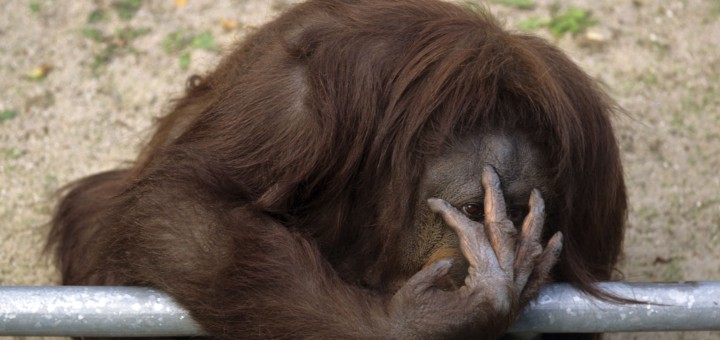 So what is Pressplay Kids all about?
Well it is a special section on Pressplay Pets for kids just like you!
It is for kids who love everything and anything to do with animals.
It has interesting information like; What you need to know if you want your own pet, How to understand dogs and cats better, How you can help animals in need and lots of cool facts!
We plan to add a lot more stuff in the future, so don't forget to keep an eye on your Pressplay Kids page!
You Want Your Own Pet?
Understanding Cats and Dogs
It's Cool To Be Kind!
Cool Facts!
Follow Us!