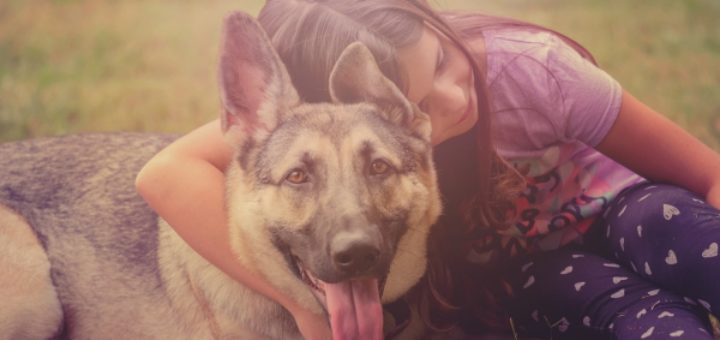 Australia has one of the highest rates of pet ownership in the world.
The Pet Industry Association (PIAA) stated on January 31 2018 in their post – Australian Pet Ownership Statistics that "More than 62% of Australian households own a pet. Of these, 38% are dog owners and 29% are cat owners. In addition to this, 59% of people who do not currently own a pet admit that they would like to own one in the near future". They also found "a higher proportion of us live in a house with a cat and/or a dog than with a child. The ratio of pets to the human population in Australia is around 101:100, meaning there are more animal companions than homo-sapiens".
These figures may come as quite a revelation to some, but for us proud Aussie fur-parents they do not surprise us one little bit!   Being a pet parent is one of life's little blessings and certainly should not be treated as a human right to do so.
Unfortunately though, many people do not place enough consideration on what would be more suitable for their lifestyle and family and what they are prepared to change or do to help their new pet adjust. Their final decision, often based on type over temperament contributes to "poor choice" or "behavioural issues" as some of the main reasons owners surrender their pet to a pound, shelter or rescue group.
These organisations can quickly become over-crowded and over-whelmed with the amount of animals they need to rescue. Pressplay Pets feel very passionate about this situation and would love to contribute to reducing the amount of animals being surrendered.

We believe that the true sense of completing your family is through pet adoption. We have had real experiences in helping people find their way through the maze of confusion in finding the right pet.

When people have a true understanding of what lifestyle they live, what changes they are willing to make in their lives for this pet and what they can honestly offer will have a significant impact on the reduction of animals surrendered.

We can help in guiding potential pet parents into making better choices in the first instance when bringing a pet into their lives. This is paramount to the greater success of changing these outcomes.

Covid-19 lockdowns has caused a panic with people wanting pet companionship. On the flip side with opening up and relaxed restrictions people are returning to work which has triggered anxiety in pets being left alone. It's a very tricky situation.
Follow Us!