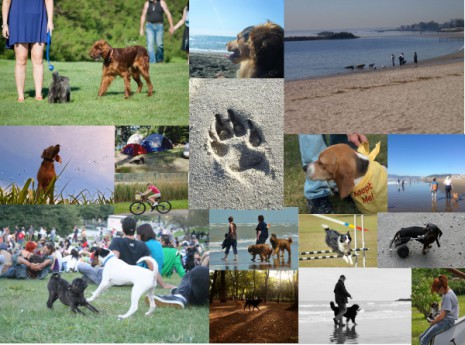 Our Community Page is a "Shout Out" service available to any individual person, rescue group or business.
We want to encourage the community to get out and about with their fur-kids!  To have fun with other like minded doggie people and help spread the word about events dedicated to helping animals in need!
What do we want you to "Shout Out" about?

Fundraising Events Supporting A Shelter Or Rescue Group (Eg: RSPCA Cup Cake Day etc)
Re-Homing A Pet In Need (Private)
Rescue Group With A Longer Term Pet Of The Week OR Special Needs For Adoption!
Lost or Found Animals
Rescue Group "Wish Lists" or "Help Needed" (Eg: Foster Carers, Pet Transportation, Food, Toys etc)
Doggie Play Dates (including Breed Specific Play Dates)
Social Group Bike Rides That Include Your Dogs
Social Pack Walks
Of course this is not an exhausted list!  CONTACT US If you have something to "Shout Out"  about.  If it is not listed above and is pet and/or animal welfare related let us know!  We will get back to you asap!
Note: Pressplay Pets do not support backyard breeders and puppy mills. We will refuse to advertise puppies and kittens for sale under these circumstances. Please do not ask if this is your case, you can assume correctly our response will be no.  We have the right to refuse any 'Shout Out' request.

Sharing Is Caring!











by

Follow Us!











by