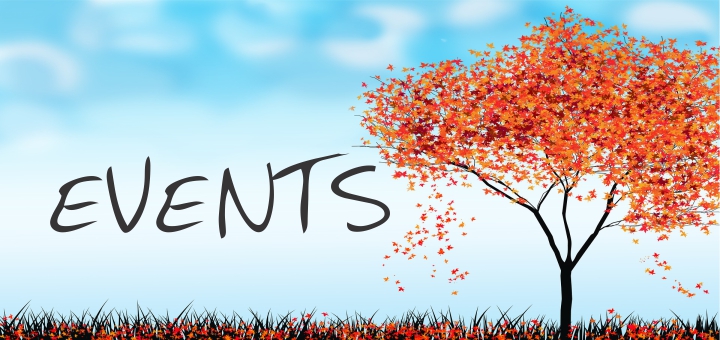 Looking for a fun day out with your pooch?
Or maybe an event that's all about pets?
Check out the below list of dog-friendly and pet related events around Australia!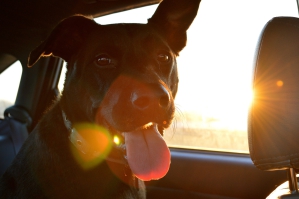 Are we missing an event?
Let us know and we will add it to the list!
#dogfriendly #dogfriendlyevents #pressplaypets #petblog #petfriendly #keepaustraliapetfriendly
Follow Us!